Be a Best Friend...Volunteer

Adopt a Family Member Today
WELCOME TO THE NOAH CENTER
The NOAH Center exists to stop the euthanasia of healthy, adoptable and treatable homeless dogs and cats. We deliver high quality spay/neuter programs available to low income residents as well as family friendly pet adoptions and volunteer programs through our state-of-the-art facility located north of Seattle off of I-5. We work to "Build a Bond for Life" between pets and their families.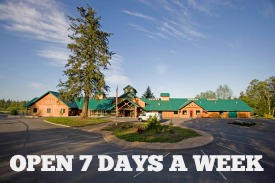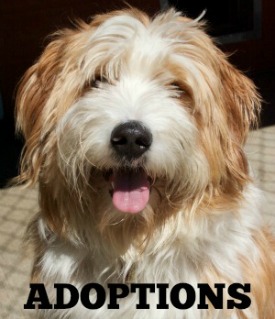 The NOAH News
Tickets on Sale Now
Click HERE to Purchase Tickets Online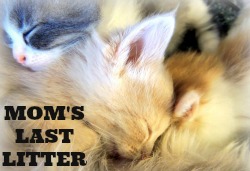 If you have a litter of puppies or kittens we can help!
The NOAH Center is pleased to announce Mom's Last Litter, a new program created to help reduce pet overpopulation in our local and surrounding communities.