Laugh Your Tail Off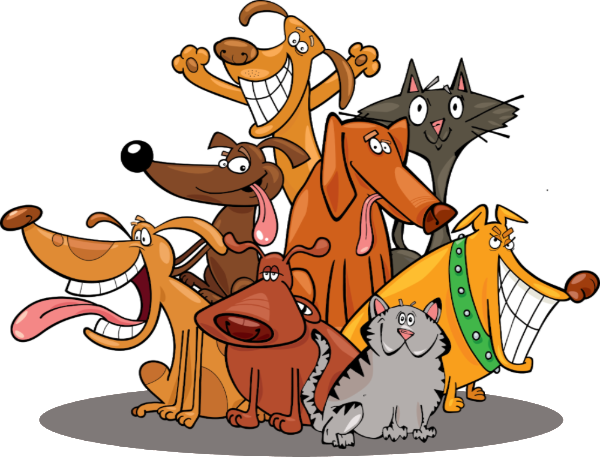 Saturday, March 25, 2017 at 7:00 pm at the Tulalip Resort & Casino presenting one of the country's hottest comics, Steve Trevino.     

Tickets are available now! 
Tickets are $100 and include: appetizers, desserts, drinks, silent auction and an exclusive comedic performance.  
---
Presenting Steve Trevino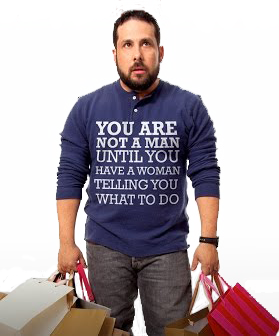 Steve Treviño is fast becoming one of the country's hottest comics and the new voice for the 21st century Mexican American.  Outside of being a national headliner, Treviño has made memorable appearances on The Late Late Show, Comics Unleashed and BET Comic View, among others. He also wrote on Mind of Mencia and produced and wrote on rapper Pit Bull's La Esquina.  Treviño landed in the Nielsen Top 20, with his 1st Showtime comedy special, Grandpa Joe's Son. His 2nd special Relatable hits Netflix January 13th . Treviño is currently working with Televisa USA, developing a sitcom based on his stand-up. 
---
Event Emcee - Michelle Westford with Charity Auction World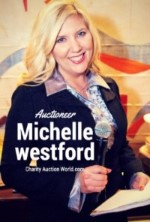 ---
Event Sponsors