Mission
Northwest Organization for Animal Help (The NOAH Center) is dedicated to stopping the euthanasia of healthy, adoptable and treatable homeless dogs and cats. We are committed to high quality spay and neuter programs available for low income residents, family friendly pet adoptions, humane education, and volunteer programs through our state-of-the-art facilities and Spay/Neuter Center.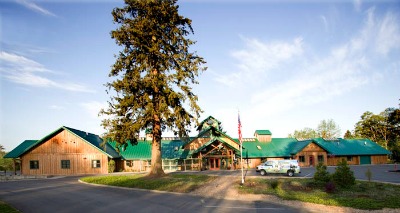 Since opening in May of 2003, we have achieved the following:
- Rescued & saved the lives of over 26,000 dogs & cats from overcrowded shelters.
- Ranked in the top three spay/neuter clinics in the state for the number of surgeries performed.
- Performed over 75,000 surgeries for pets of low income families.
- Received Best in America certification from Local Independent Charities.
- Maintain a growing endowment of $2M+ ensuring stability for the future.
- Provide volunteer opportunities for over 300 active volunteers a month.
- Manage high school senior projects for students to earn graduation credits.
- Host work projects for community and business groups throughout the year.