About Our Adoption Program
Path to Adoption
Since opening in May 2003, over 29,000 dogs and cats have entered our non-profit program and been given a second chance for a loving, forever home. All our animals come from overcrowded shelters. As a constant source of support and relief for many shelters, we have demonstrated the benefits of partnerships to help animals. Once animals come to The NOAH Center they will never be euthanized due to lack of space. Pets from our adoption program have graced the homes of people in 26 of the 39 Washington State counties, 12 states, and British Columbia, Canada. We typically adopt 3,000 dogs and cats per year with a 3-8 day average length of stay.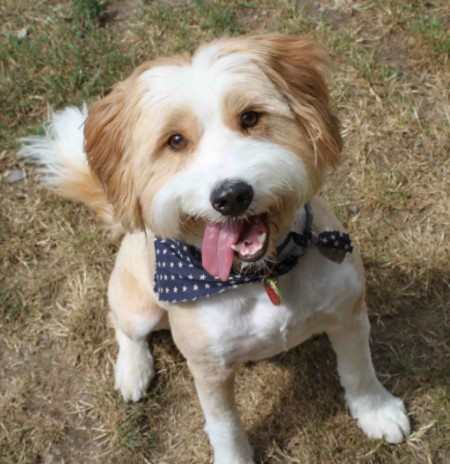 Adoption Fees
Puppies (under 6 months) $350
Dogs (7 months to 7 years) $150
Senior Dogs (8 years and up) $75
Kittens (under 6 months) $125
Two Kittens (adopted same day) $200
Onsite Cats (7 months to 7 years) $50
Offsite Cats (7 months and up) $60
Senior Cats (8 years and up) $25
All adoptions include:
Spay or Neuter Surgery
Vaccinations including Distemper Combo and Rabies
FELV/FIV Combo Test for Offsite Cats

Available to all cats at the time of adoption for an additional fee

De-worming Medications
Microchip Identification
Collar & N.O.A.H. ID Tag
Cardboard cat carriers for cat adoptions
Flea Treatment
Free Health exam voucher
What to bring
All family members. This helps to ensure the animal is the right fit for your family.

Permission from your landlord if you rent.

Any dogs currently living in your home if you are planning on adopting a dog. Please leave your dog(s) in your vehicle; check in at the reception desk and a staff member will assist you in a dog-to-dog introduction.

Forms of payment. We accept VISA, Master Card, Discover and cash.
We cannot accept checks or American Express.
---
How our adoption process works
1. Review the current animals available for adoption on our website or visit The NOAH Center in person.  We have a first come, first serve adoption policy.  Guests must be present at our facility to begin the adoption process.  Unfortunately we cannot "hold" animals.  If you are traveling from a long distance, please speak with our Adoptions Manager to make special arrangements. 
2.  If you are interested in one of our adoptable pets, you should plan on arriving early, especially if you are interested in a puppy or kitten.  We open at 11:00 a.m. but you are welcome to arrive as early as 8:00 a.m. to be placed on a list (you must be present).  Our Matchmakers will assists our guests in order based on this list. 
3. Meet with one of our Matchmakers to learn more about a dog or cat you are interested in. Our Matchmakers will answer any questions you may have about the specific animal. Bring all family members along to ensure the animal is a good match for you. A typical visit lasts about 30 minutes, please plan accordingly.
4. Please note: If you plan on adopting a dog and already have dogs at home, a dog-to-dog introduction will be required. Please bring any dogs currently living in your home. Your dog will not be allowed inside of the building, so please leave him or her in the car until a staff member can assist you in a dog to dog introduction.
5. Once you have found an animal you would like to adopt, you will begin the adoption process with a matchmaker. Expect this portion of the adoption process to take 20 minutes.
 6. Once the adoption process is complete and your animal is spayed or neutered, your new dog or cat is ready to go to its new home!
Barn Buddies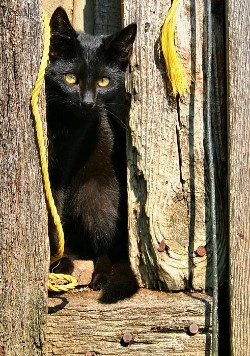 We are looking for cat lovers who have a barn, secure outside structures, or an indoor/outdoor home and are interested in adopting friendly cats who prefer a life that is not strictly inside of a house. This is one of the safest way to control a rodent population in your barn or on your property. These cats are a wonderful asset to have on any property, have been altered and are current on their vaccines.
Don't forget, you would be saving a life by adopting a Barn Buddy!
If you are interested in adopting, please contact our Adoption Manager at (360) 629-7055 or adopt@thenoahcenter.org to learn more about this program.