Featured Pets
Meet her Highness, Cherry!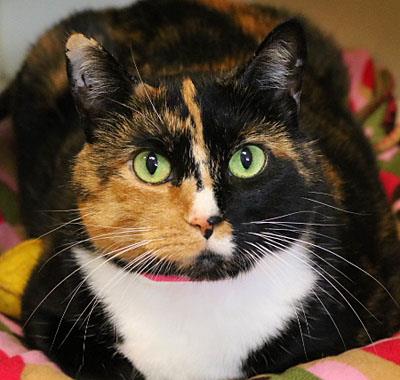 Hello, peasants. My name is Cherry. I'm not sure how I feel about the accommodations here; I should be eating out of crystal bowls and drinking Evian and being given fresh caught mice. I should have a human waiting on me hand and foot, as they say. But alas, they keep giving me these dry little kibbles, metal bowls, and carrying me from room to room presenting me to these humans who just want to hold me. I am a queen for goodness sake! I come to the humans when I am ready. I am an independent woman who loves to make my own decisions and lord over all of those that I rule; which is everyone! I prefer my people to be teens or adults since they tend to mind my commands better than young humans. Additionally, I am DECLAWED, so I will need to remain inside on my throne of pillows. So if royalty is what you seek, then look no further. Come in to The NOAH Center and bow before my beauty!
---
Venus has a galaxy of love to share!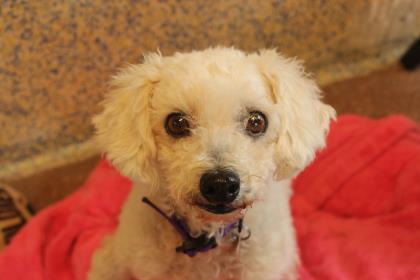 My name is Venus and I am seeking a loving family that will appreciate the beauty and grace of a mature lady....me. California is my original home and I heard about the folks in the Pacific Northwest...their extraordinary compassion and loving hearts; my life thus far has been rather rough. I am an older girl with hurdles to jump that comes with age and past neglect but I am extremely sweet and loving. Are you the someone I can spend time walking in the brisk fall air with.... followed by warm snuggles in the evening...this is my dream. Can you find a place in your heart to make my dream come true? If so...please come to NOAH and ask for Venus. I will be patiently waiting ....for you.