Alumni Association Membership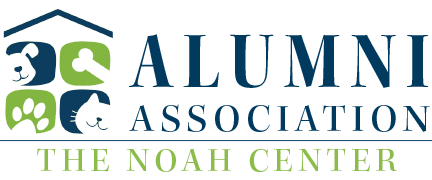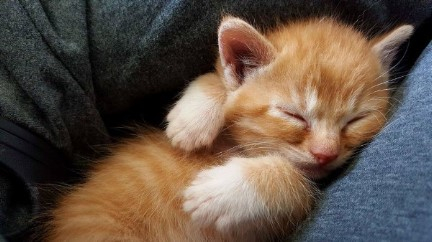 ---
Together We Are Making a Difference
You are a part of a very special group of people: you adopted your pet from The NOAH Center.  Join other adopters for the amazing opportunity to become a member of our Alumni Association.
Noah alumni are animal people. They are the crazy cat ladies and the guy that hangs out with the dog at parties.  They are the lovers of all things cute, especially when it comes to puppies and kittens.  Noah alumni don't shop, they adopt and together they are making a difference.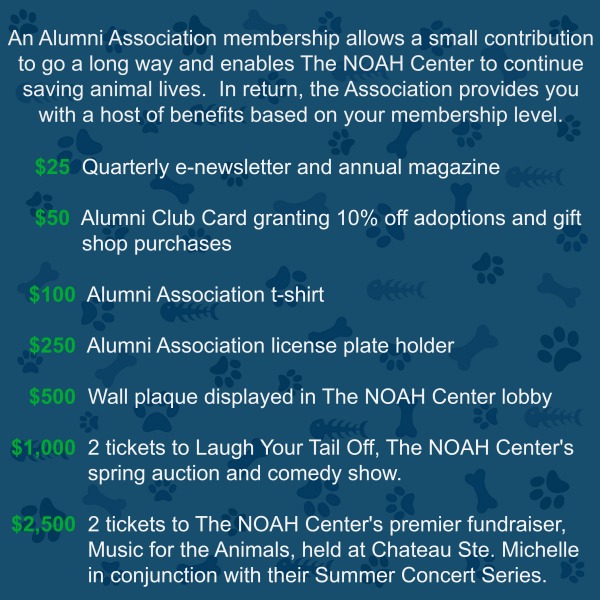 Join The NOAH Center's Alumni Association 
                      and help make a difference in a homeless pet's life.