Thank You 2015 Sponsors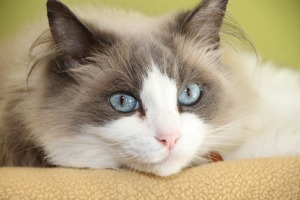 Want to Joint Our Team?
The NOAH Center is excited to announce its new "Annual Sponsorship Program".  We would like to invite your business to become a 2016 annual sponsor.  Your company name and logo will be included in all of The NOAH Center's events, publications, website, social media and electronic marketing platforms.  We are asking you to invest in us and in turn we will invest in you.  Having a partnership with us will allow you to increase your business exposure among a highly influential audience and help grow your customer base.
NOAH is a highly reputable, non-profit animal welfare organization relying solely on private donations, grants and fundraising events to perform our lifesaving work.  A recent Washington Federation Animal Statistics Report estimated 20,000-30,000 cats and dogs in Washington State are euthanized every year. 
The NOAH Center transfers in animals from shelters forced to euthanize healthy, adoptable and treatable dogs and cats due to limited resources and space availability.  We work with over 35 partner shelters in 26 counties across Washington State and also work with agencies in Idaho, Oregon and California.  We have found homes for over 26,000 homeless pets.  In addition, NOAH has prevented countless unwanted litters by spaying and neutering over 75,000 pets in our low-income spay/neuter clinic.  With the help of our sponsors, we can save even more lives.
Please help your business communities by partnering with The NOAH Center and investing in our cause to be a voice for those who don't have one.