Would You Like to Sponsor a Spay Day?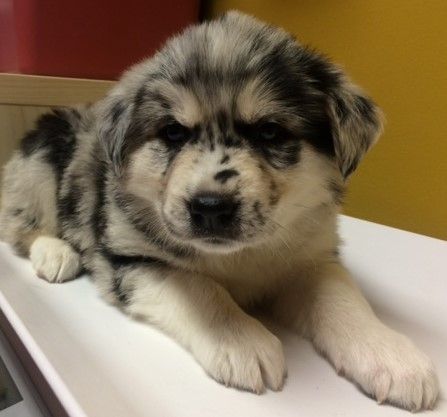 Spay Day Sponsorships are critical to the success of NOAH and our local communities.  What's a Spay Day Sponsorship you ask?  Individuals, business and foundations can choose a special day to offer free surgeries for members of the community who otherwise couldn't afford it, helping to further reduce pet overpopulation.   
The donation for a Spay Day Sponsorship is $1,500 or you can sponsor a double doctor day for $2,500 and help even more animals. The sponsor of the day can decide whether they would like it to go toward a cat only spay day, a dog only spay day, combination of both cats and dogs. To sponsor a Spay Day, please contact us at donate@thenoahcenter.org or purchase online HERE.