As one of the only high-quality, high-volume spay/neuter clinics in Washington State, our current clinic space is no longer equipped to keep up with all of the families and organizations that depend on us. Upon opening our doors in 2003, our clinic was built to comfortably perform 3,000 surgeries per year, but in 2019 alone we performed over 10,000 spays and neuters! In order to keep up with the growing demand for our Low-Income Spay/Neuter program, we need to expand as soon as possible.
We need to raise 2 million dollars to build our NEW Spay and Neuter Clinic, increase our services, and continue to make a positive impact in our communities.

Together, we're Building A PAWsitive Future. Make a gift today!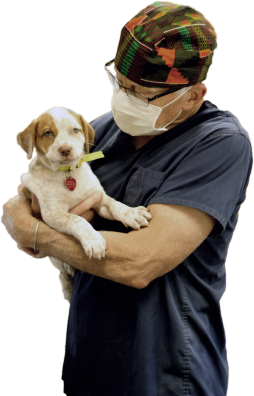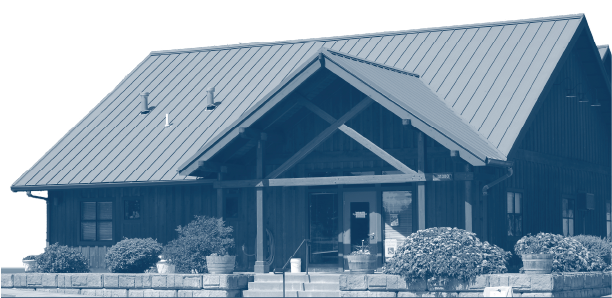 About Our Spay/Neuter Clinic:
• Our Clinic is open to low-income families at affordable and subsidized pricing
• We provide spay/neuter surgeries to every animal that is available through our adoption center
• Our medical team provides critical care to homeless dogs and cats
• We partner with over 20 other non-profit animal welfare organizations to provide spay/neuter services to surrounding communities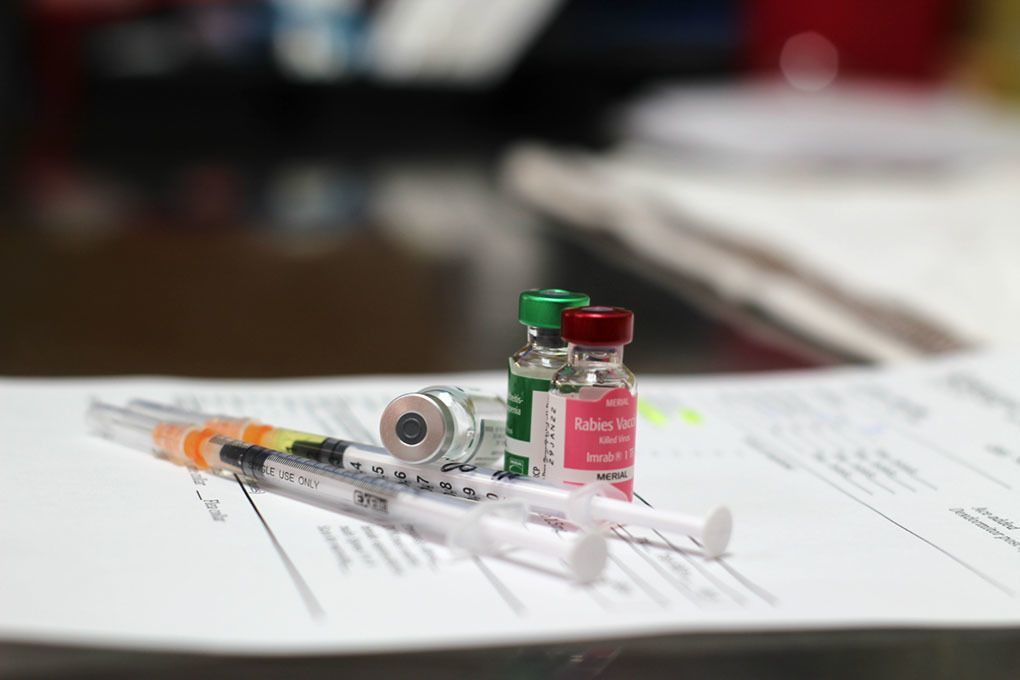 Your Dollars At Work:
• In 2019, our Clinic performed over 10,000 spays and neuters
• We've performed over 122,000 spays and neuters, since opening our doors
• A NEW Clinic would allow us to perform even more surgeries each year