You'll always know what we're up to and how to get involved. Simply bookmark this page and check back often for the latest programs and events!

Join us as we celebrate the 19th annual Music for the Animals, and be a part of this ever enchanting evening of delicious food and drink, live music, fine art, and fundraising for homeless cats and dogs.
Itinerary
6:30 pm: Doors open
Enjoy live music, hors d'oeuvres, the silent auction, and a wine bar.
7:30 pm: Buffett Style Dinner is served
Starters: Honey Dijon Salad; Herb Buttered Focaccia Bread, Fresh Steamed Vegetable Medley, and Roasted Fingerling Potatoes
Entrees: Granny Smith Apple Salmon, Grilled Tri-tip with an Ancho Coffee Rub and Chimichurri, and Vegan Shepherds Pie
Desserts: individual Key Lime Pie, Chocolate Mousse, and Crème Brûlée
8:00 pm: Program, Live Auction, and Raise Your Paddle
Bid on beautiful works of art and make a big impact on homeless animals in need.
9:00 pm: Live Concert in Lobby
Artist(s) are to be determined but sure to delight.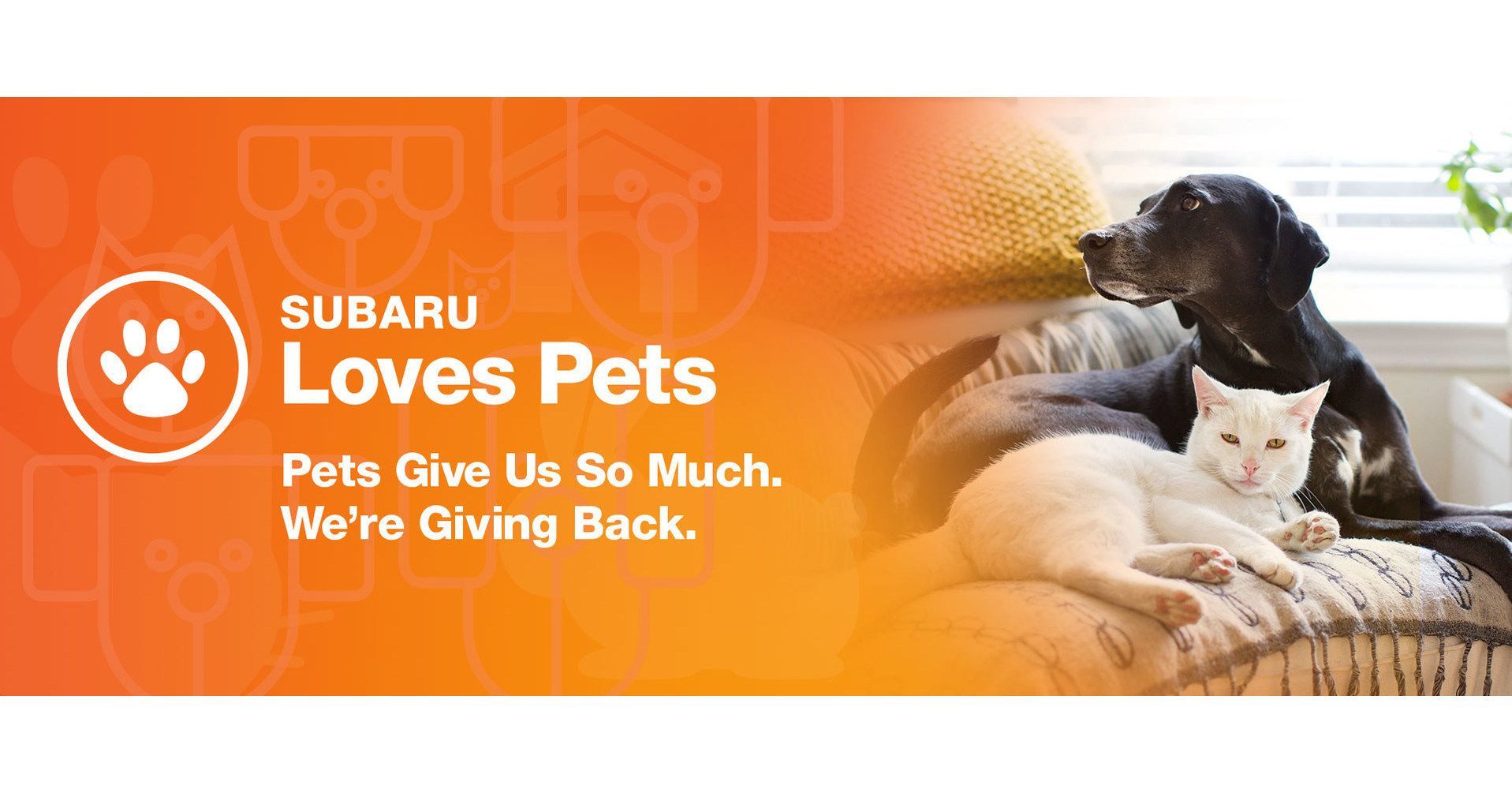 Join us at The NOAH Center and at Dwayne Lane's Skagit Subaru in Burlington while we adopt as many animals as we can! If we adopt out 20 animals or more on October 9th, Dwayne Lane's Skagit Subaru will donate $4,000 to The NOAH Center. Help us reach this goal by adopting or sharing our organization with others who may be looking to adopt a pet.

Introducing our brand new event, Wag-O-Ween!
Join us for a spooky-fun time at Legion Memorial Park in downtown Arlington with incredible live music, delicious food trucks, a photo booth, and trick-or-treating with your dog! We are receiving an overwhelmingly positive response to the event and can't wait to see you there!
Registered attendees will receive a Wag-O-Ween T-Shirt, goodie bag, map, and passport to get them through to each location.
October 23rd, 2021
Live Music: 2-8 pm
Beer & Wine Garden: 4-8 pm
Food Trucks Open: 11-7 pm
Register now to secure your t-shirt, goodie bag, map, passport, and doggie bandanas for the event!