Volunteer at The NOAH Center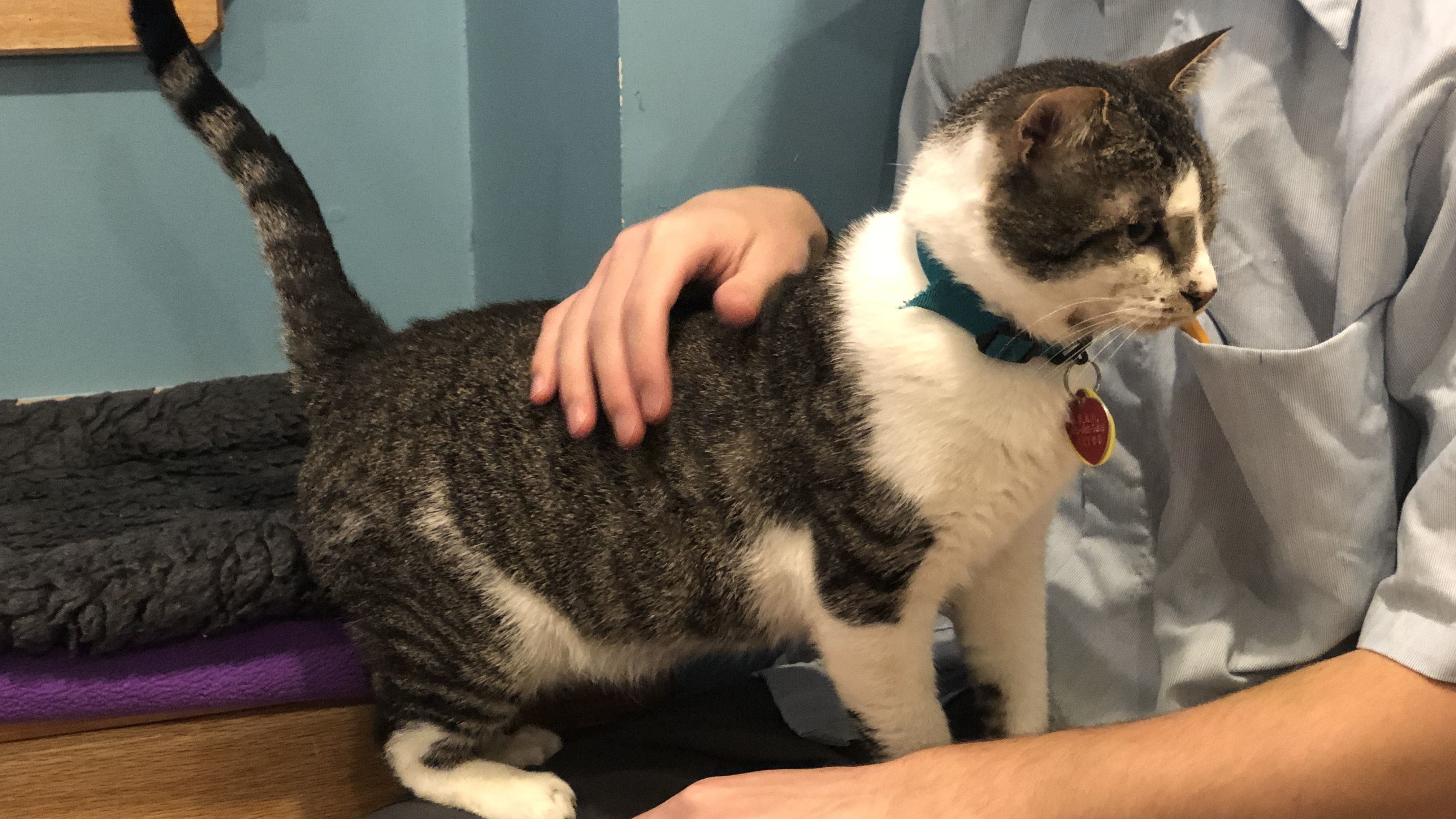 Welcome! Thank you for your interest in joining our volunteer team at The NOAH Center. We are so appreciative that you are considering spending your valuable time helping us save homeless cats and dogs. 
The NOAH Center is a 501(c)(3) registered non-profit organization and operates primarily through the support of our volunteer program. Volunteers play a key role in the work we do and it is only with your help that we are able to rescue, adopt, foster, spay/neuter, and provide exceptional care to all the animals that come through our doors! Our volunteers contribute an equivalent of 30 full-time staff members every year!
Volunteer Opportunities
Cat Kennel Tech: 
Help us keep our kitty living quarters spick and span, and spend time loving on our whiskered friends.
Dog Walker: 
Come get those steps in and some fresh air while walking dogs out on our on-site half-mile walking trail, or play with dogs in our off-leash area. 
Dog Kennel Tech:
Tidy up dog suites and provide new enriching toys, plenty of love, affection, and social time for dogs in our care. 
Laundry: 
200+ animals create a LOT of laundry! Help us stay on top of our daily loads by washing pet bedding and towels out in our garage.
Fundraising & Events: 
Join our fundraising team and bring in the funds that our organization runs on. Help in the office (computer literacy and experience with Microsoft Office required for this role) or lend a hand at events. 
Marketing: 
Do you have a creative eye and a knack for creative or content writing, photography, or graphic design? We can always use help in promoting our mission.
Foster Care: 
Have a spare bathroom or another easily cleanable space? Extend the walls of our facility by opening up your home to a litter of puppies or kittens!
Facilities Maintenance: 
Mowing, weed eating, pressure washing, painting, and more! Help us keep our grounds looking great. 
Clinic Assistant: 
No veterinary experience is required for volunteering in our clinic, but is great for those with a medical interest; wash surgical instruments, build surgical packs, and more. 
Have a specific skill-set that may be helpful? Reach out! We'd love to hear from you. 
Get Started
We are thrilled to have you join us! Please click the button below to fill out our Volunteer Application and we will get back to you with any follow-up questions and next steps.
If you have any questions, please reach out to our Volunteer Coordinator at volunteer@thenoahcenter.org.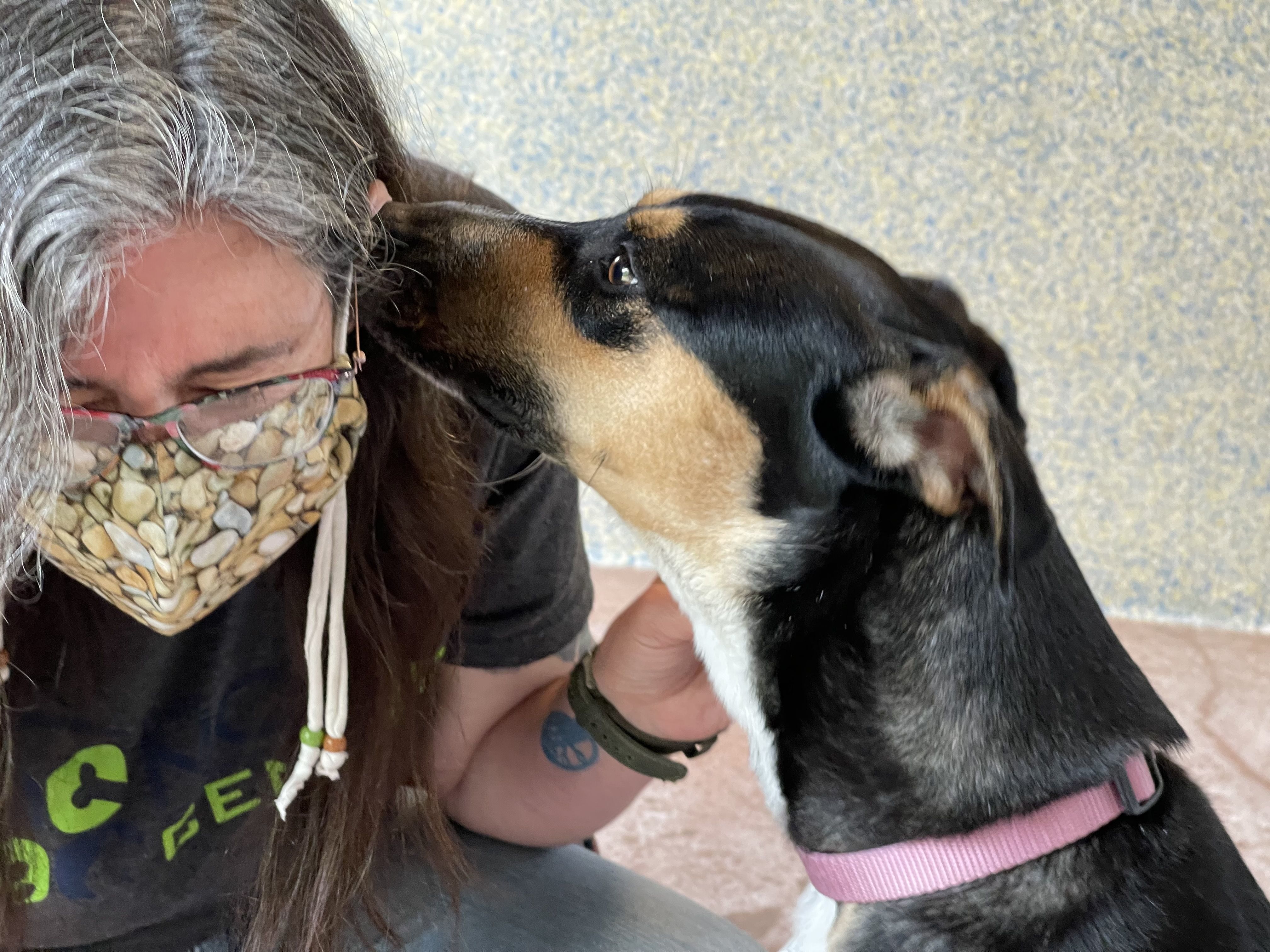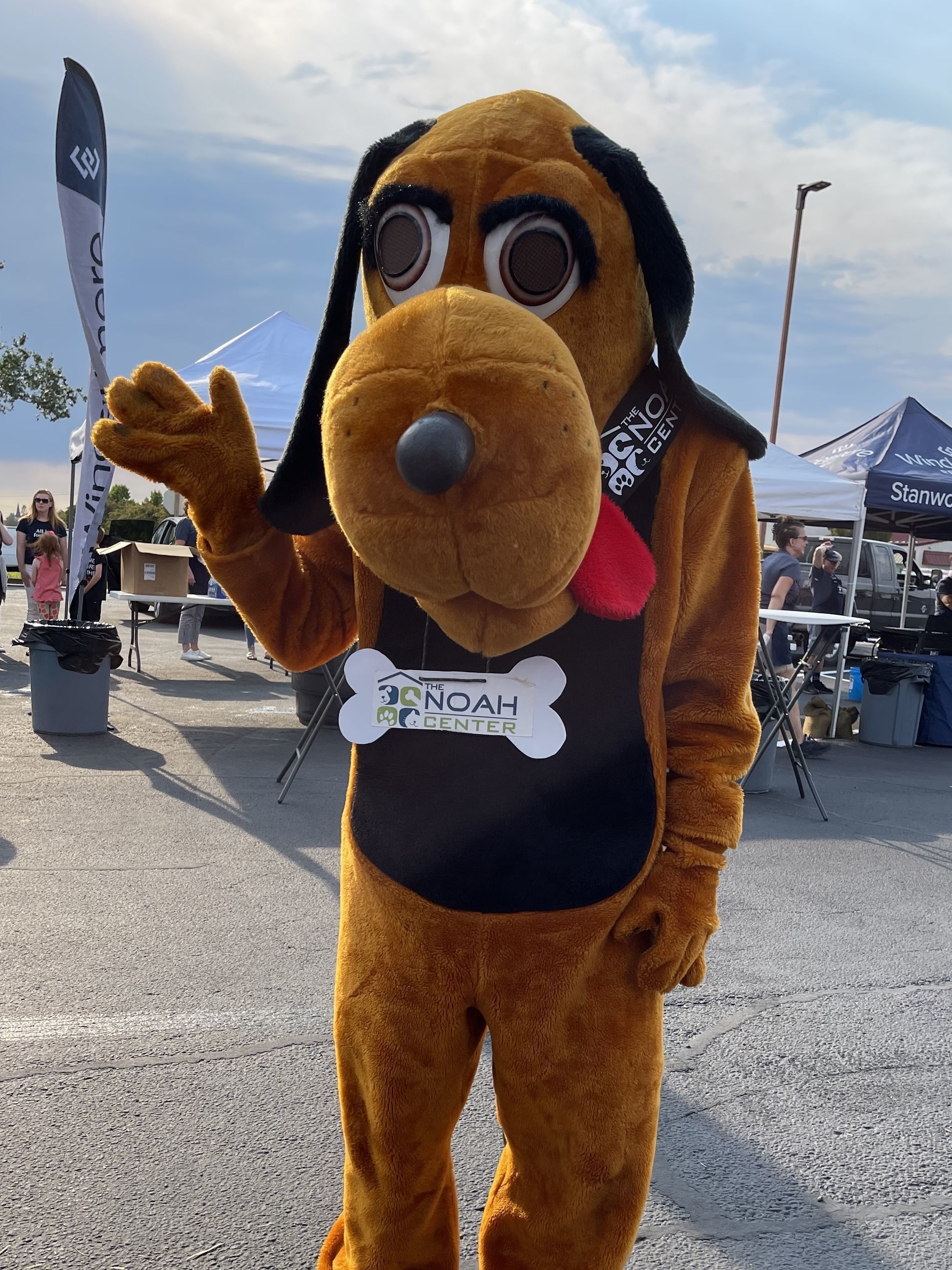 Frequently Asked Questions
Q. How old do I need to be to volunteer at The NOAH Center?
A. Volunteers must be at least 14 years of age. Anyone 14 or 15 years old must be accompanied by a parent or guardian while volunteering their time.
Q. What type of time commitment do you require?
A. We value any time that you are willing to contribute. Our daily operations depend heavily on our volunteers covering certain shifts. These shifts vary 2-6 hours per day depending on the volunteer job position. We hope that all of our volunteers can cover at least one shift a week and can commit to at least four months. However, we have many opportunities that will work with a variety of schedules.
Q. Does it cost anything to become a volunteer?
A. All new volunteers are required to enroll in our membership program as a condition of service. The membership fee is a one-time fee of $25 per person and includes one volunteer t-shirt, name badge, and training. If you are unable to pay the membership fee special accommodations can be made with the Volunteer Coordinator on a case by case basis.
Q. Do you offer volunteer opportunities for High School Community Service requirements.
A. High school students in need of school required community service hours are welcome to volunteer. All volunteers must be at least 14 years of age. Anyone 14 or 15 years old must be accompanied by a parent or guardian while volunteering their time. Students will be scheduled according to their service hour requirements. The membership fee will be waived for students.
Q. Can I complete my court-ordered community service hours at The NOAH Center?
A. We are not able to offer court-ordered community service hours at this time.
Q. Do you require background checks prior to volunteering?
A. Due to liability reasons, we cannot accept volunteers that have been convicted of a felony or a misdemeanor for violent crimes against people or animals, theft, weapons or drug charges. Background checks are required. Please see our background check policy for more details.