Fostering Saves Lives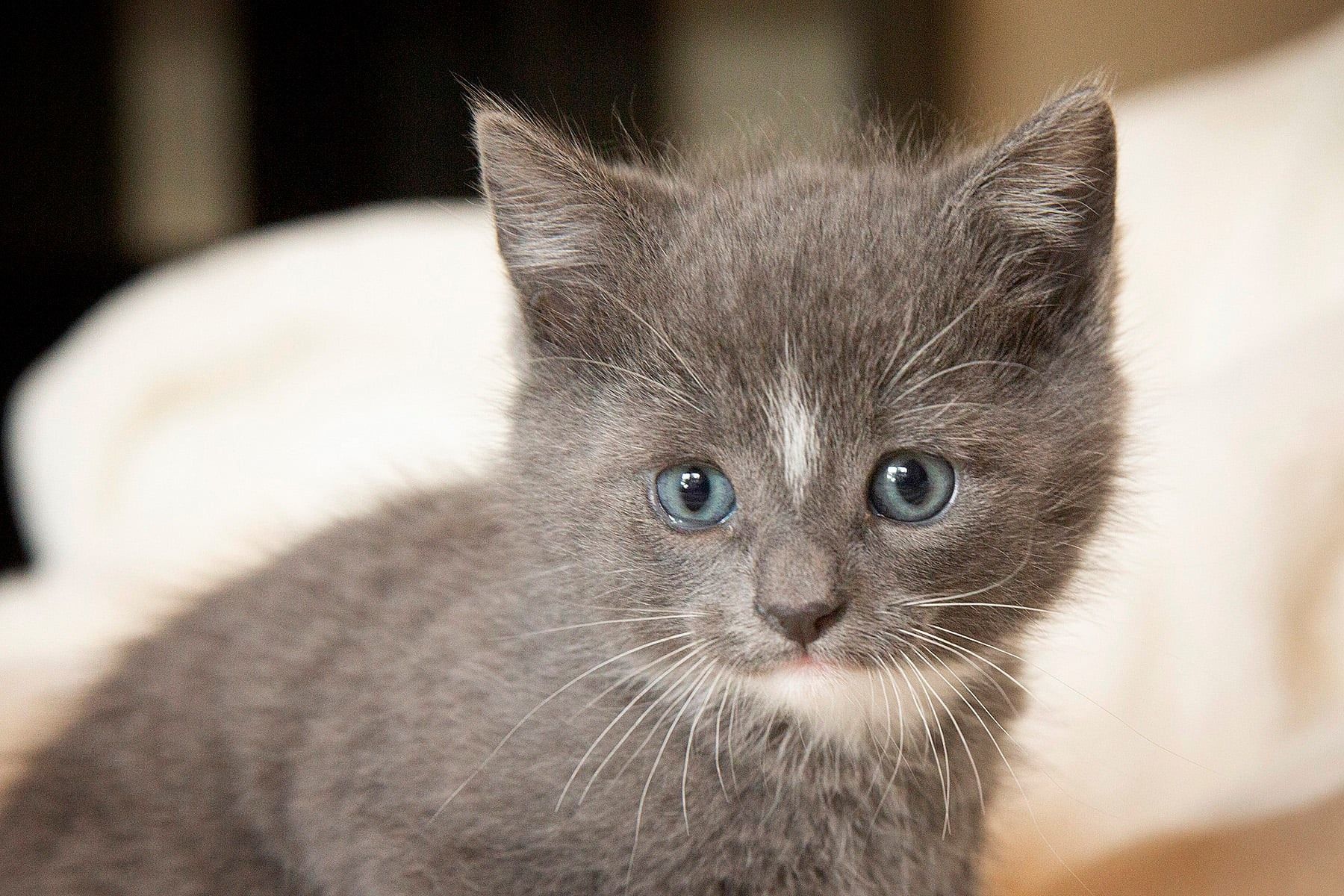 Thank you for your interest in becoming a Foster Family!
The NOAH Center is always in great need of Volunteer Foster Families. Every year we save over 1,200 underage kittens and puppies through our Foster Care Program. The more volunteers we have, the more animals we can help. 
Foster homes are needed from one to six weeks and for the following animals:
Cats or dogs with kittens or puppies too young to be placed for adoption.

Orphan kittens or puppies, without a mom, and in need of bottle-feeding. 

Kittens or puppies weaned but still needing several weeks in a home before they are old enough to be spayed/neutered and adopted.

Animals recovering from special surgeries needing to rest and recover in a safe home environment. This includes lactating mom's recovering from nursing.

Animals with behavior modification and training plans.
All you need is a little extra space and some spare time. We provide all the food, supplies, and any necessary medications.
Please Sign up to Foster a Pet if you are ready to join our team. Once you are onboard, we will invite you to our exclusive Facebook group for our Foster Families. This resource hosts a wealth of knowledge and is a great way to meet new, like-minded individuals who also foster for The NOAH Center.
Our Foster Care Program is reserved for animals transferred to The NOAH Center from overcrowded partner shelters. If you have a litter of puppies or kittens, find out how The NOAH Center can help through our Mom's Last Litter Program.