We Are Here To Help You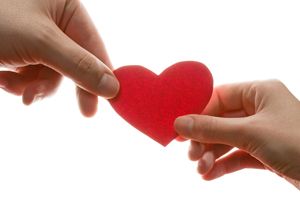 Part of The NOAH Center's mission is to provide humane education to the community. We hope that the resources we have provided on our website will help guide you through any questions or challenges you might have about the animals in your life. We are also available to answer any of your questions by calling us at (360) 629-7055. Please ask to speak with a staff member about your issue or concern.
The NOAH Center might not be able to provide you with the answer to every situation but we hope to direct you to an appropriate resource.