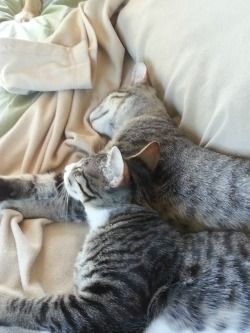 Getting Started
Giving up your pet is a tough decision to make, and is not a decision to be taken lightly; many things should be considered before you decide to surrender your pet to a shelter. A shelter can be a very stressful environment for your pet, and often times there is no guarantee your pet will find a new home at a shelter. The NOAH Center highly recommends you try to re-home your pet on your own before resorting to a shelter.
While The NOAH Center is unable to accept animal surrenders from the public, we have provided this packet as a resource to help you start the process of finding your pet a new home.
In this packet, you will find resources and tips for pet behavioral assistance, re-homing on your own, and surrendering to a shelter as a last resort to help you find your pet a new home.
Pet Behavioral Assistance
Many times, pets are given up by their owners because of behavioral problems -- and in most cases, there are things that can be done to change the pet's unwanted behavior. Before you give up on your pet, please consider consulting with a reputable trainer or animal behaviorist for assistance.
Visit http://www.seattlehumane.org/ or call (425) 373-5385 to find out more about the classes and training offered by The Humane Society for Seattle/King County.
Visit http://www.paws.org/help-line.html or call 425.787.2500 x860 to find out more about PAWS pet behavioral assistance services.
Visit http://www.sunnylanek9.com.html or call 360-856-5631 to work with Carmen on 101 behavioral training.
Visit http://www.aocb.com/.html or call 425-486-9567 to find out more about the Academy of Canine Behavior classes and services.
Visit http://www.aspca.org/Pet-care for behavioral tips and advice for cats and dogs.