Spay & Neuter Program
The Spay/Neuter Clinic at the NOAH Center plans to stay open until further notice. In order for us to continue protecting the health and safety of our staff, volunteers and clients, we are taking further precautions. In an effort to maintain social distancing as much as possible, no client shall enter the clinic.  
We are asking our customers to park in the South parking lot, near the Clinic entrance. When you arrive at 8:00 AM, Please stay in your car.  A staff member will come to each car with the necessary paperwork for you to fill out. A staff member will bring your pet into the clinic.  You will be able to pay for your services using our remote card reader or we can accept cash. You will be given a number to assist you with pick-up.  
Our Pick up time will be at 4:30 PM sharp. When you arrive to pick up your animal, please park in the South parking lot, near the Clinic entrance and stay in your car. Place your number on the dash of your car and our staff will bring your animal to you. We will be bringing animals out in the order of the number given to you at drop-off.  Please do not be late or you will lose your place in line and you will have to wait until the end of check out. 
We are continuing to maintain our high standard of sanitation and take everyone's health very seriously. Please remember, for the time being, even with these new precautions in place, we ask that if you OR someone you've had direct contact with are exhibiting any symptoms of illness, especially respiratory illness with fever or cough, that you call us at 360-629-7055 ext. 409 to reschedule your surgery. 
We appreciate your patience as we continue to serve our community during these uncertain times. 
---
Help prevent pet overpopulation by spaying/neutering your pet. 
The NOAH Center's state-of-the-art low-cost spay/neuter clinic is open 7 days a week. We provide spay/neuter services, vaccines and microchips for dogs and cats of families that meet the low-income qualifications.   
*You are not required to provide proof of income
Surgery Requirements
* Animals must be under the age of 8 years old.
* Cats must be at least 8 weeks old and weigh more than 2 pounds.
* Dogs must be at least 12 weeks of age and weigh more than 3 pounds.
* Dogs must be on-leash
* Cats must be in a carrier
* Feral cats must be in a trap to qualify for our Free Feral Cat Surgery Program
* Drop-off is at 8 a.m. and pick-up is at 4:30 p.m.
* Payment is due at the time of drop-off.
All Animals Receive:
* Pre-Op exam
* Sedation and pain medication
* General anesthesia
* Spay or neuter surgery performed by a licensed veterinarian
* Tattoo on the belly
* Complimentary nail trim
* Post-surgery snack
Appointments
* Appointments are required and can be made online using THIS LINK HERE.
* Appointments can be made up to two months in advance
* A non-refundable deposit amount of $10 for cats and $25 for dogs is required when you make your appointment. Deposits will be applied toward your service fees at the time of your appointment.
* In the event you do not show up for your appointment, this deposit will be forfeited to our clinic as a donation.
* If you need to reschedule your appointment, please contact us at 360-629-7055. We require 72 hours notice to reschedule appointments or your original deposit will be forfeited and you will be required to make an additional deposit.

---
Not located near The NOAH Center? Click here to find other low-cost clinics in the Puget Sound area.
---
Service Fees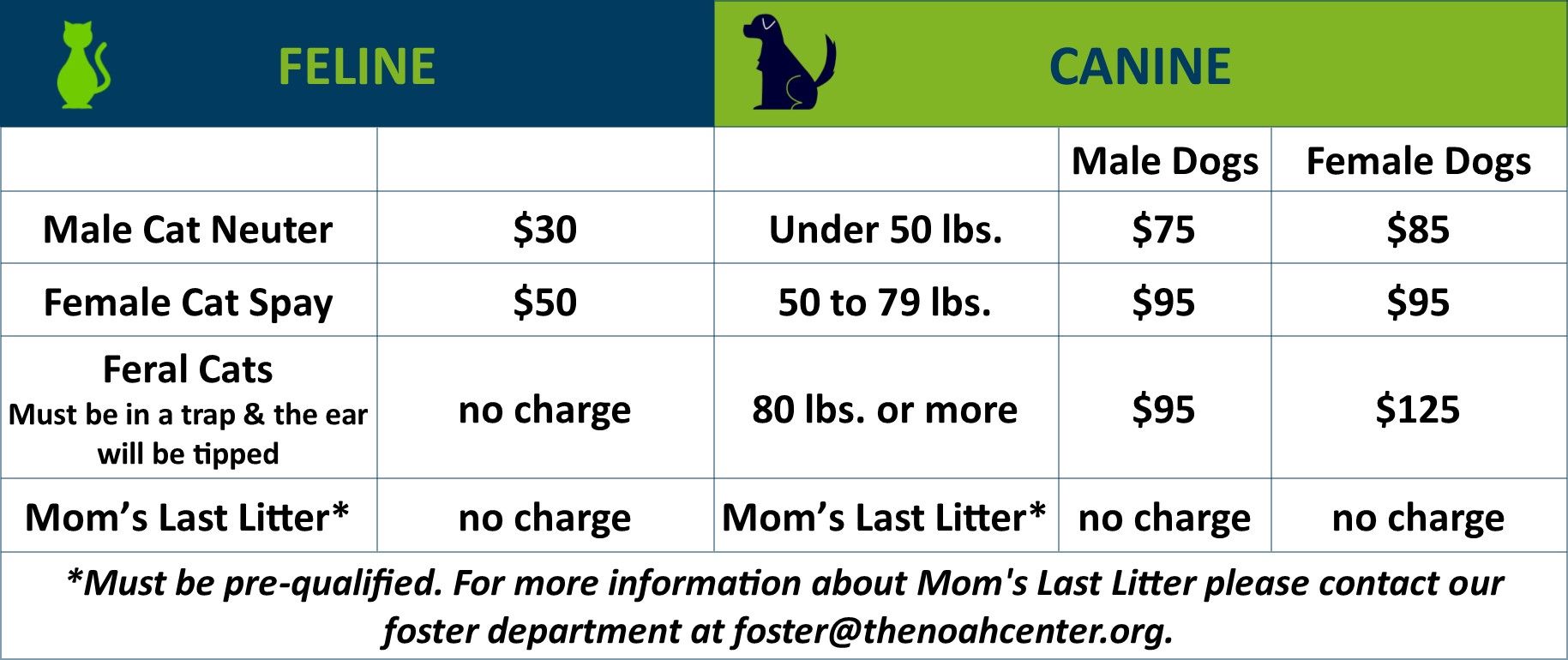 Additional Services Available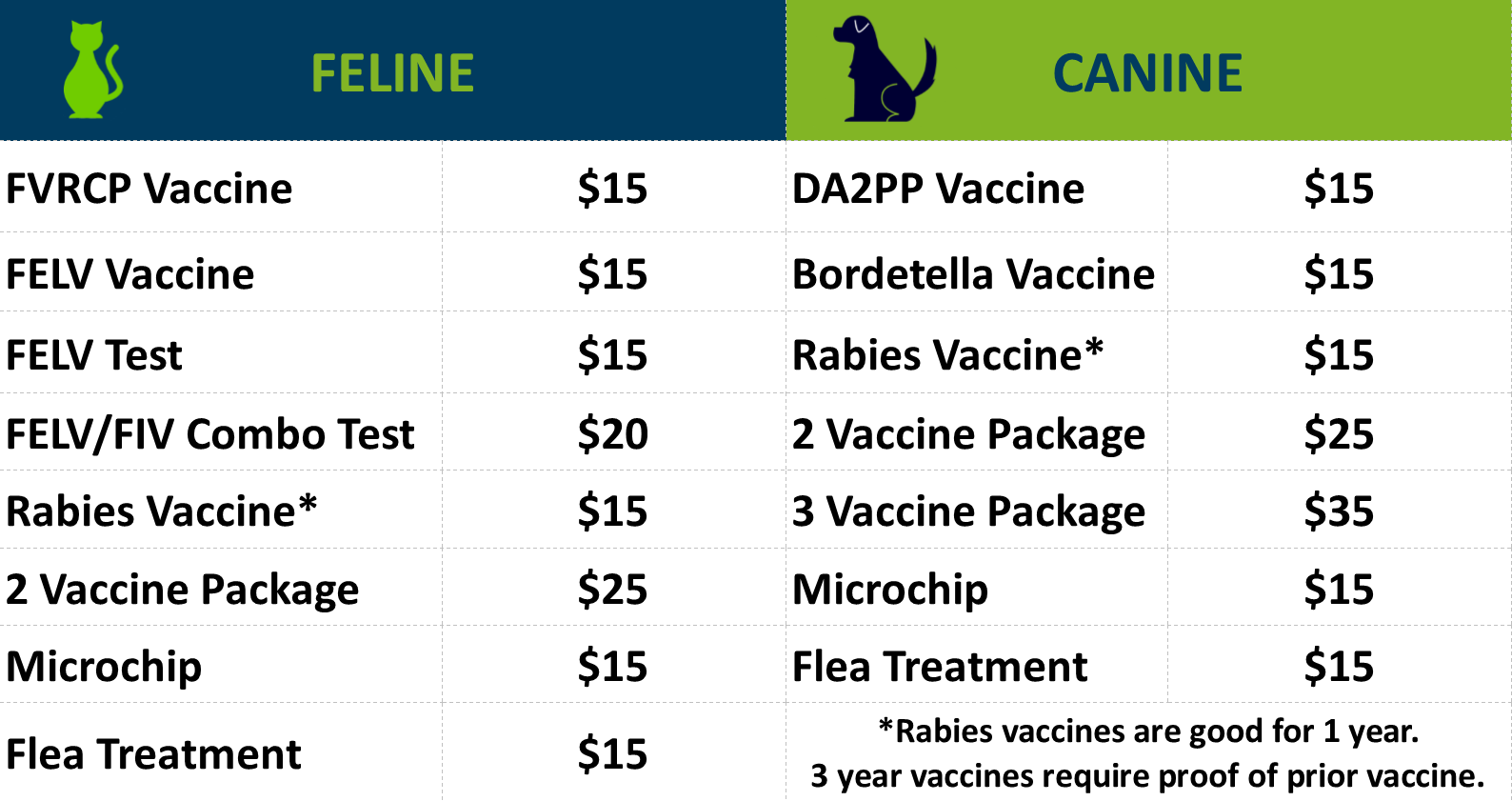 ---
---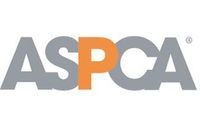 Thanks to a grant received from ASPCA, The NOAH Center was able to purchase medical equipment that is vital to our everyday medical procedures.